High End Rooms on Low End Budgets
As the fall weather moves us indoors, it's important to find simple ways to boost the look of our interior spaces. However, doing this on a budget always presents a difficult challenge, so we've put together our favourite tips for how to bring high end flair to your space on a low end budget.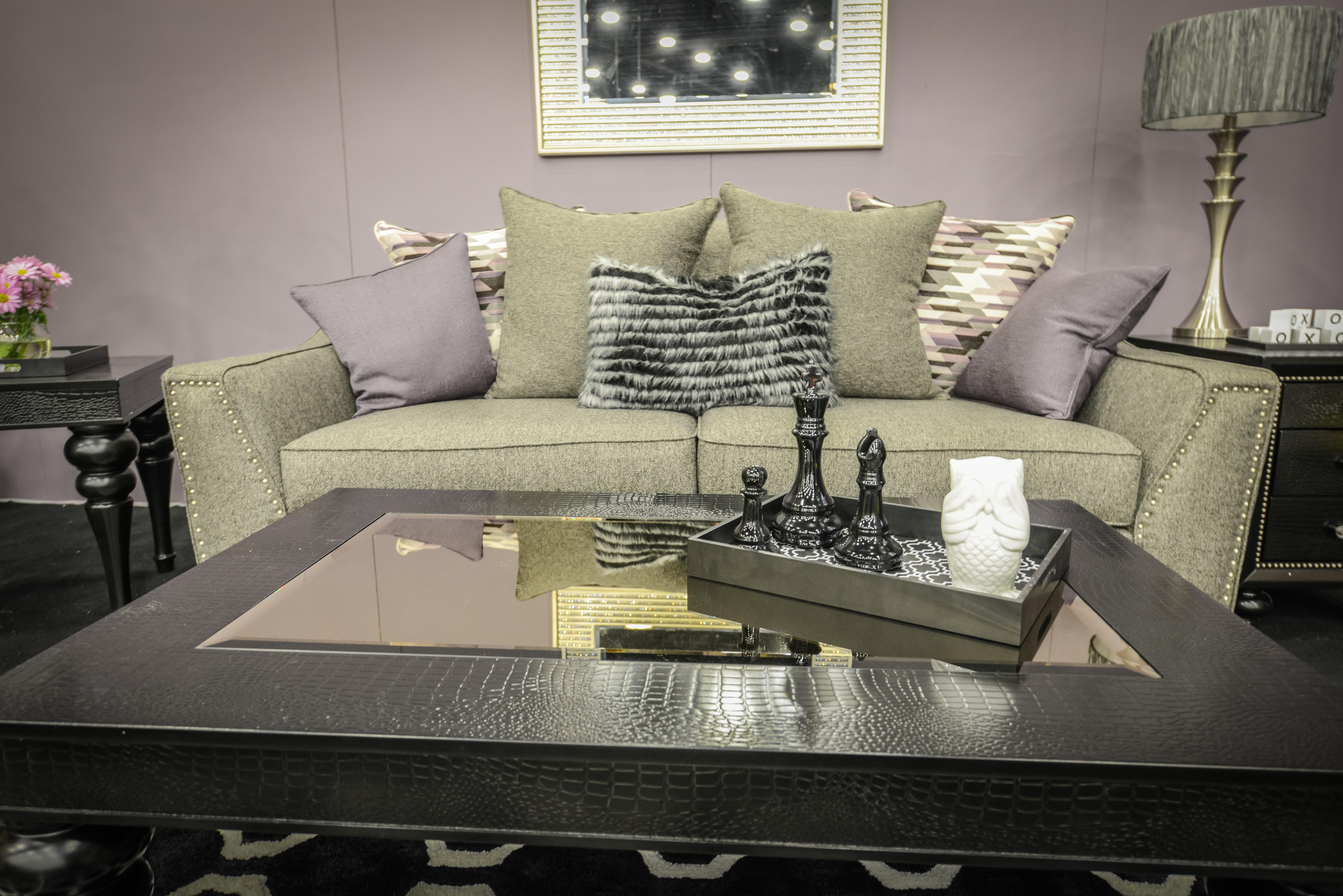 Prioritize!
You don't need to remake an entire room to make a bold statement. By prioritizing certain aspects of a room, you can make a tremendous impact. We suggest focusing on upgrading your pillows (the bigger the better!), flooring and lighting fixtures. These three aspects of a room can be easily uplifted to bring an overall air of sophistication to any room!
Black is back.
A useful and budget-friendly trick in the interior design industry is the use of black. Black is primarily associated with luxury design so bringing small amounts of the colour into your home decor is key to elegantly uplifting your home. We love painting an interior door black to make even the simplest door look expensive.
Quality over brands.
Don't be fooled by industry leading brands! A lot of the time when redecorating, it can be easy to fall into the trap of prioritizing fancy decor brands. In reality, many decor items that are exorbitantly priced can be a simple DIY or thrift shop find. Before making a big purchase, do some research about the product and if it can be found for a lower price! One of our favourite bargain DIYs is simply repurposing a thrift shop dresser or end table by painting it black or white.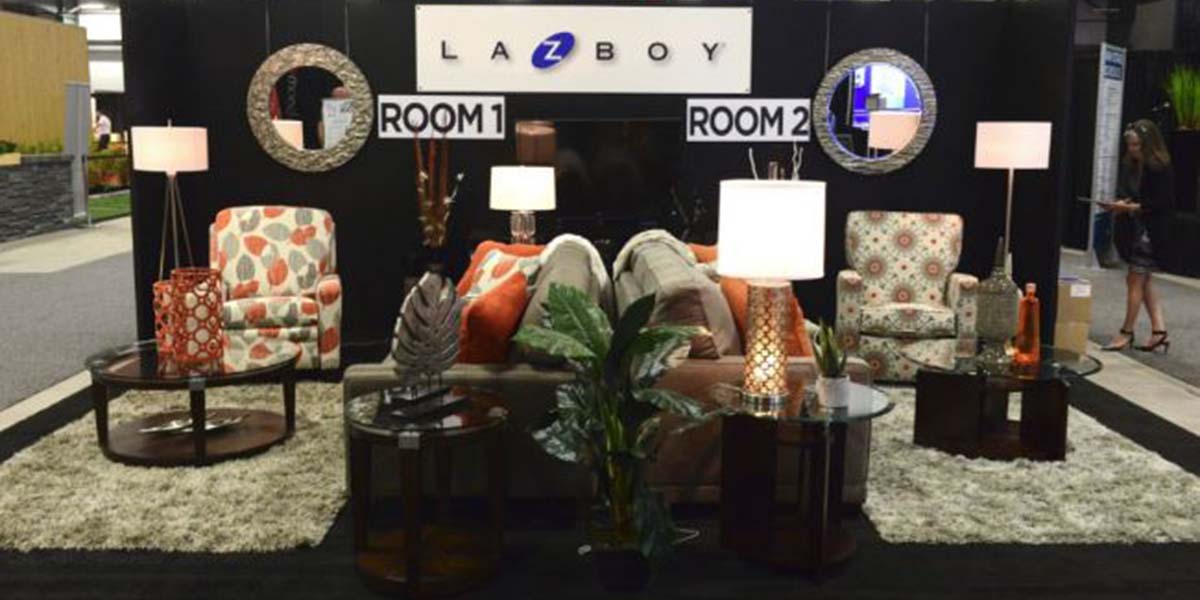 With these design tips in mind, could you spot the splurge from the bargain? Come visit our High-Low Feature Room at the Ottawa Fall Home Show - if you're up for the challenge! Half of the room will be decorated on a budget, while the other will be decorated less-cost efficiently. Your pick could make you eligible for a chance to win $10,000 worth of La-Z-Boy furnishings! Put your skills to the test from September 29 to October 2 at the EY Centre.
Don't have tickets yet? Buy now to SAVE BIG.
Get 2-for-1 tickets when you connect with us on Facebook
and treat a friend or family member to the show. We can't wait to see you there!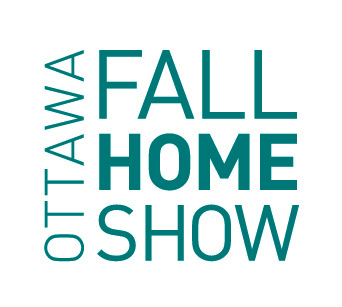 EY CENTRE
SEPTEMBER 29 - OCTOBER 2, 2016.
Sep 13, 2016, 14:23 PM