​Thank you to all our show sponsors and partners!

RenovationFind.com protects homeowners from "bad contractors". RenovationFind.com is a free online directory of contractors, renovation companies and suppliers that have been rigorously vetted and are continually monitored for financial and legal clearance. RenovationFind Certified companies share in our vision to change the industry and restore consumers trust. RenovationFind.com eliminates the stress of renovating by providing consumers with listings of home renovation companies they can trust. Learn more at www.renovationfind.com.
---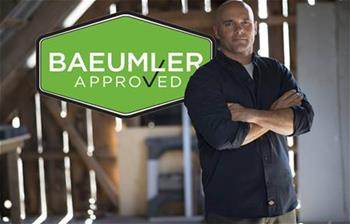 Owned by HGTV's Bryan Baeumler, Baeumler Approved is a free resource that helps homeowner connect with quality contractors, trades and home service providers from all across Canada. We believe that an educated homeowner is more likely to know what to look for, what to ask for, and ultimately, be more likely to hire a reputable company. This benefits the homeowner and also helps the great companies out there get more business.

Baeumler Approved companies have an established history of quality work, vouched for by their previous clients and other companies in the industry. They must also provide Liability Insurance and Worker's Compensation information where required. Members agree to adhere to a strict code of conduct in order to maintain their status.

Baeumler Approved members can win more trust, take advantage of huge exposure, network with other quality companies and save money with Baeumler Approved Partners. To learn more visit bapproved.ca or email approved@baeumler.ca
---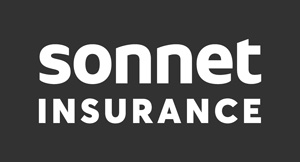 Sonnet is Canada's first fully online insurance company offering house, condo, tenant, landlord and car insurance. Answer a few simple questions and we'll provide you with coverage options and a price built just for you. Combine home and auto insurance to save even more. The price you're quoted is final and there are no hidden fees or follow up calls. Quote and buy online with Sonnet Insurance.

---
Sleep Country is Canada's leading omnichannel specialty sleep retailer with over 285 locations and growing. We are dedicated to awakening Canadians to the power of sleep, enabling healthier and happier lives. With over 25 years of sleep expertise, our Sleep Experts have helped millions of Canadian's get better sleep by listening to their needs, and matching them to their personalized sleep solutions. We have everything you need for the ultimate sleep including the largest assortment of brand name mattresses, premium pillows, cozy duvets, adjustable lifestyle beds, luxury sheets, and so much more.
---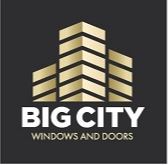 Big City Windows & Doors offers free, no obligation quotations in your home. We offer many styles of Canadian windows & doors that take into account climatic conditions and the increased need for Energy Star insulation qualities.

We strive on customer service.

We give you access to financial packages which work for you.
---

The Greater Ottawa Home Builders' Association (GOHBA) is the voice of the building, land development and professional renovation industry in the Greater Ottawa area since 1951. Builders, renovators, designers, trade contractors, suppliers and financial institutions are the core of the association's membership consisting of over 350 members, who have built over 65,000 homes in the region in the last 10 years.
---

Dala Decor Furniture & Design has quickly become one of Ottawa`s one stop shops for all of your home and businesses interior furniture and decor solutions. Whether it be a one of a kind custom piece from their wood and metal shop or a luxury item from their 3000 square foot gallery of luxurious European made furniture by Furninova and Conform they are sure to have or be able to design and source the special item or items you are looking for. Their in house team of professionals can help you with any space of any size and any budget. Visit their showroom today for a unique low pressure comfortable shopping experience.
---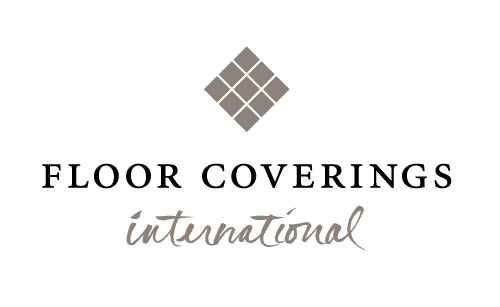 Floor Coverings International is the premier flooring company serving the Ottawa area. We provide high-quality design and installation services and carry the latest flooring products including hardwood, luxury vinyl, laminate, and carpet. Turn your flooring dreams into reality by booking your free in-home consultation today. We bring thousands of flooring choices in our mobile showroom right to your door.
---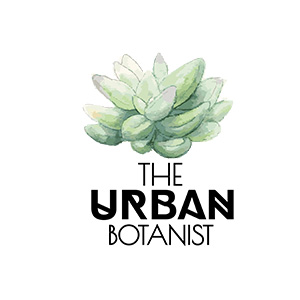 The Urban Botanist was created with the intent of reconnecting people with the natural world around them. The founder and CEO, Emma Terrell, is a naturalist at heart and an international public speaker. The Urban Botanist offers intentionally crafted and procured house plant items to bring nature indoors, ranging from ceramic pots, to woven baskets, rare unique house plants, and so much more. We offer a multitude of free resources through our social media platforms, and even recently launched our own nature series titled: Living Wilder. Visit The Urban Botanist booth and website to learn more about our workshops, both in person and virtual, and live demonstrations that are designed to help you grow your green thumb!
---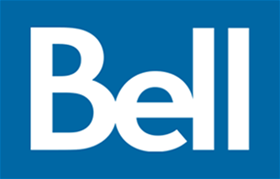 Stay Connected with the Finest Network in Canada
We take our mission seriously, and that's why everything we do comes from a place of hard work, dedication and passion for providing the best telecommunications has to offer.
Our highly specialized team is serious when it comes to superb customer service, and each of our employees takes to heart that the customer always comes first.
Our Gold Star Sponsor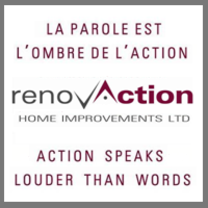 RenovAction is a full service renovation company based in Ottawa and specializing in quality exterior and interior projects such as windows, siding, metal roofing, decks, bathrooms, basements, and more. We take the time to listen to your needs and work with you to develop the best solution for your home, as well as for your budget.
Founded in 2010, RenovAction is dedicated to providing you with detailed workmanship, quality products, and professional service. When Luc Lachapelle, one of Ottawa's most respected and trusted contractors, started RenovAction, he started it with 6 core values in mind: Superior Customer Service, Commitment to Energy Efficient Products, Provision of Quality Products, Provision of Products with Strong Warranties, In-depth Consultations, and Quality Workmanship.
Our Silver Star Sponsor

Nail Polish, Revolutionized
Color Street nail strips are made of 100% real nail polish We're revolutionizing how people do their nails by taking the hassle, dry time, and mess out of the application process.
A salon-quality manicure in minutes, whether you're at home or on the go.

THANK YOU TO OUR SPONSORS & PARTNERS: