PARTICIPATING ARTISTS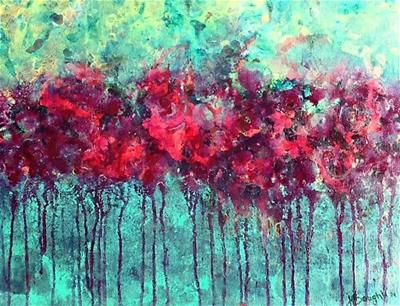 JOANNE COUGHLIN
Joanne Coughlin is a Calabogie based contemporary and abstract artist who has been creating art for over forty years. She grew up in Quebec City where she began painting landscapes in oil. She owned and operated a home-based business called JC Designs which focused on creating hand painted clothing sold at local art fairs. She also co-owned a women's tennis apparel business called Racquet Rags in the early 1990's. In 2008, she moved to a lakeside residence outside of Ottawa with her husband and Golden Doodle and discovered a renewed love of art. She has been painting full time ever since.
Joannecoughlinart.com | Instagram.com/joanne.coughlin | facebook.com/joannecoughlinart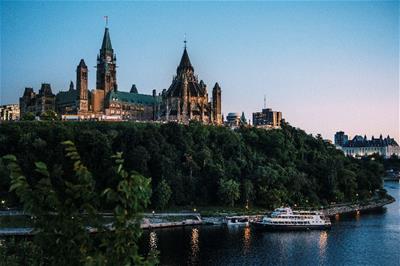 LINDSEY GIBEAU
Lindsey Gibeau is a headshot, fashion and lifestyle photographer at WESTBORO STUDIO - Ottawa's Premier Photography Collective. Her passion for photography & business lead her to Toronto, where she would graduate from Guelph-Humber University, with a BAA in Media Studies and a Diploma in Creative Photography. After travelling abroad for two years to practice her craft, Lindsey now resides in Ottawa. Since joining forces with the inspiring crew at Westboro Studio, Lindsey began specializing in personal branding & lifestyle photography bringing stories to life through dynamic, spirited imagery. Her positive energy can be felt on set and translates into her work.
lindseygibeauphotography.com|Instagram.com/lindseygibeau | facebook.com/lindseygibeauphotography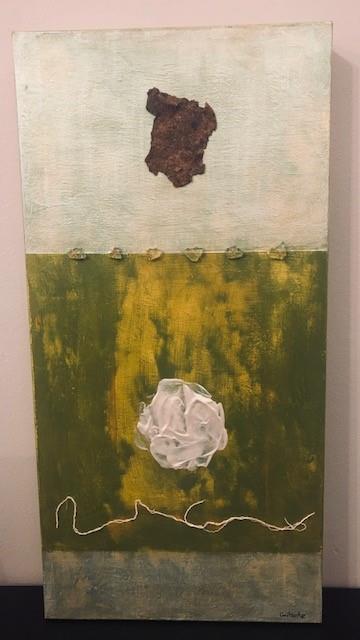 CATHERINE GUTSCHE
Catherine Gutsche is an Ottawa based abstract artist with paintings in private collections in Canada, the United States and Europe. She studied Fine Art at York University in Toronto, earning an Honours Bachelor of Fine Art/Graphic Design degree. Since moving to Ottawa to work as a webmaster/graphic designer for a large multi-national company, Catherine has returned to her beloved roots in painting, enjoying an intimate relationship with colour, texture, and pattern. Now retired from the corporate world, Catherine paints full-time.
Catherinegutsche.com | instagram.com/gutscheartist. | facebook.com/CatherineGutscheArtist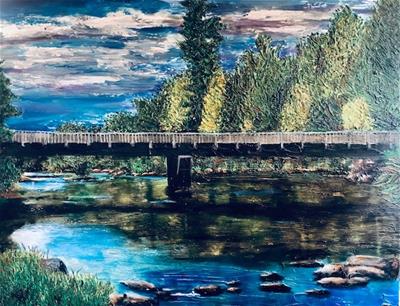 ROY KETCHESON
Roy has worked as a visual art educator with a local Ottawa school board and has, with his students, contributed to many community projects designed to beautify communal spaces. His work has been featured in the Ottawa Citizen, an educator magazine, in buildings around the Ottawa area and on a Toronto billboard. His students have also won many local, provincial, and national art contests.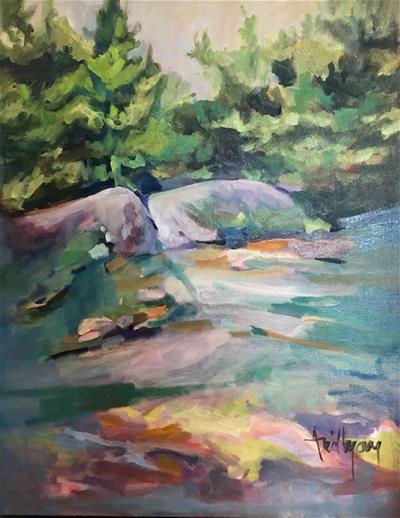 ARIEL LYONS
Ariel Lyons is a graduate of McMaster University in Fine Arts and Western University with a Bachelor of Education. She is a member of the CSPWC and works not only in watercolour but, in acrylic and oil. After teaching and owning a store, she is now devoting her life to painting, travelling and teaching painting techniques. She has taught workshops in Ontario and Barbados as well as Pleine Air Workshops in countries including Ireland, Italy, Portugal, Spain, Greece and France.
Ariellyons.ca | instagram.com/ariellyons | facebook.com/ArielLyonsCanadianArtist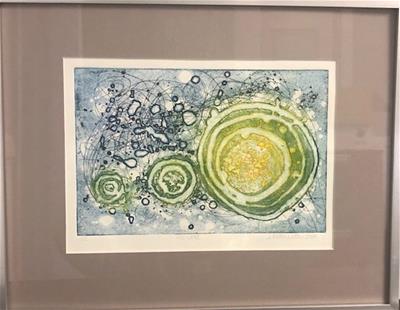 JOSÉE ROBILLARD
Josée is a printmaker and mixed-media artist living in Ottawa. She believes that the creative process in artistic self-expression offers a powerful and unique opportunity to promote growth, healing and transformation in and outside of one's self. She is guided by an interest in the visual language of a thought or feeling, the generated image and its imminent potential for transformation and finding a balance between design and spiritual tone.
Josee.robillard@gmail.com | 613-791-1392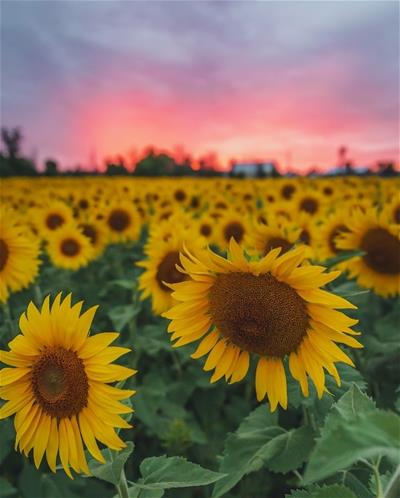 AGNES RUBAJ
Agnes is a photographer who specializes in everything from close-ups and engagements, to family sessions and picturesque landscapes, whatever captures her interest. Bright, romantic, cinematic and whimsical is how her photography work is described.
| Instagram.com/myfavouritethings613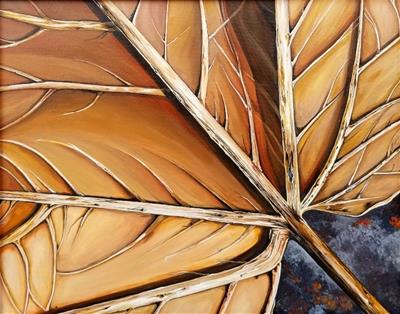 WENDY RUSSELL
Wendy Russell was born and educated in Toronto, Ontario, and from an early age loved to sketch and paint. After marrying her Air Force husband and moving the family to the beautifully scenic city of Dartmouth, Nova Scotia, her passion for painting was again inspired. After 12 years in Nova Scotia and 3 years in Barrie, Ontario, the family was posted to Ottawa. Primarily a self-taught artist working in acrylics, Wendy Russell enjoys the process of drawing and spending time developing the composition of each work. She paints the natural world, landscapes, florals and stylized depictions of heritage sites that are saturated with color and presented in a unique fashion. She has been influenced by the works of Canadian artist, Lawren S. Harris, for his bold and vigorous depiction of the Canadian landscape, as well as American artist, Georgia O'Keeffe, most notably for her paintings of large, oversized flowers.
Artbywr.com | instagram.com/artbywr | facebook.com/artbywendyrussell
CANDICE WEI
Candice Wei is a local industrial designer, freelance painter and partner at local design firm Wei + Sanchez. Her paintings are a collection of artworks using predominately acrylic on canvas. Candice has completed a Monogram Series; an exploration of line-work and hand drawn typography on vintage dictionary pages and reclaimed materials. She has also completed several large-scale interior and exterior murals that can be found in and on buildings around the Ottawa region.
candicewei.com | instagram.com/candicewei