Canadian Masonry Services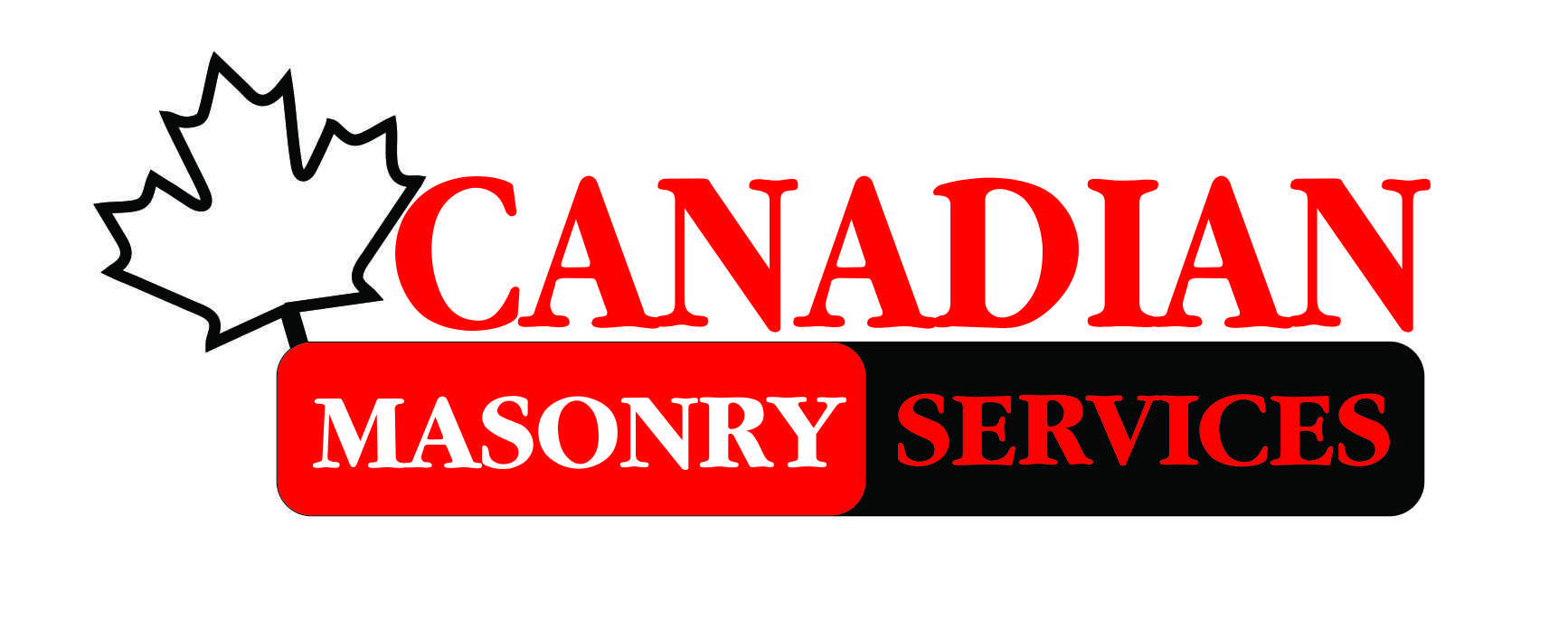 Booth: 1405
230-207 Bank St.
Canadian Masonry Services is based in Ottawa. We provide a complete range of masonry services to residential and commercial entities across the entire Ottawa region. Our specialty is the restoration of masonry work. Our masonry services include: chimney repair, garage floor restoration, custom sills, stonework, spalled brick replacement, foundation repairs, parging, brick repointing, custom steps and landings and rubber floors and surfaces. We are a fully licensed and insured masonry contractor.

Our customer service is exceptional; our goal to provide a professional masonry services to all of our clients. Canadian Masonry Services prides it's self in being: clean, efficient, punctual and provides quality masonry projects to our clients and neighbor in Ottawa. Our Satisfaction Guarantee We At Canadian Masonry are so confident and committed to your satisfaction with our Quality work, that we offer a satisfaction guarantee.

We require No Deposit. Payment is due upon your satisfaction and/or completion of the work to today's accepted standards.