Redfern Ent Ltd.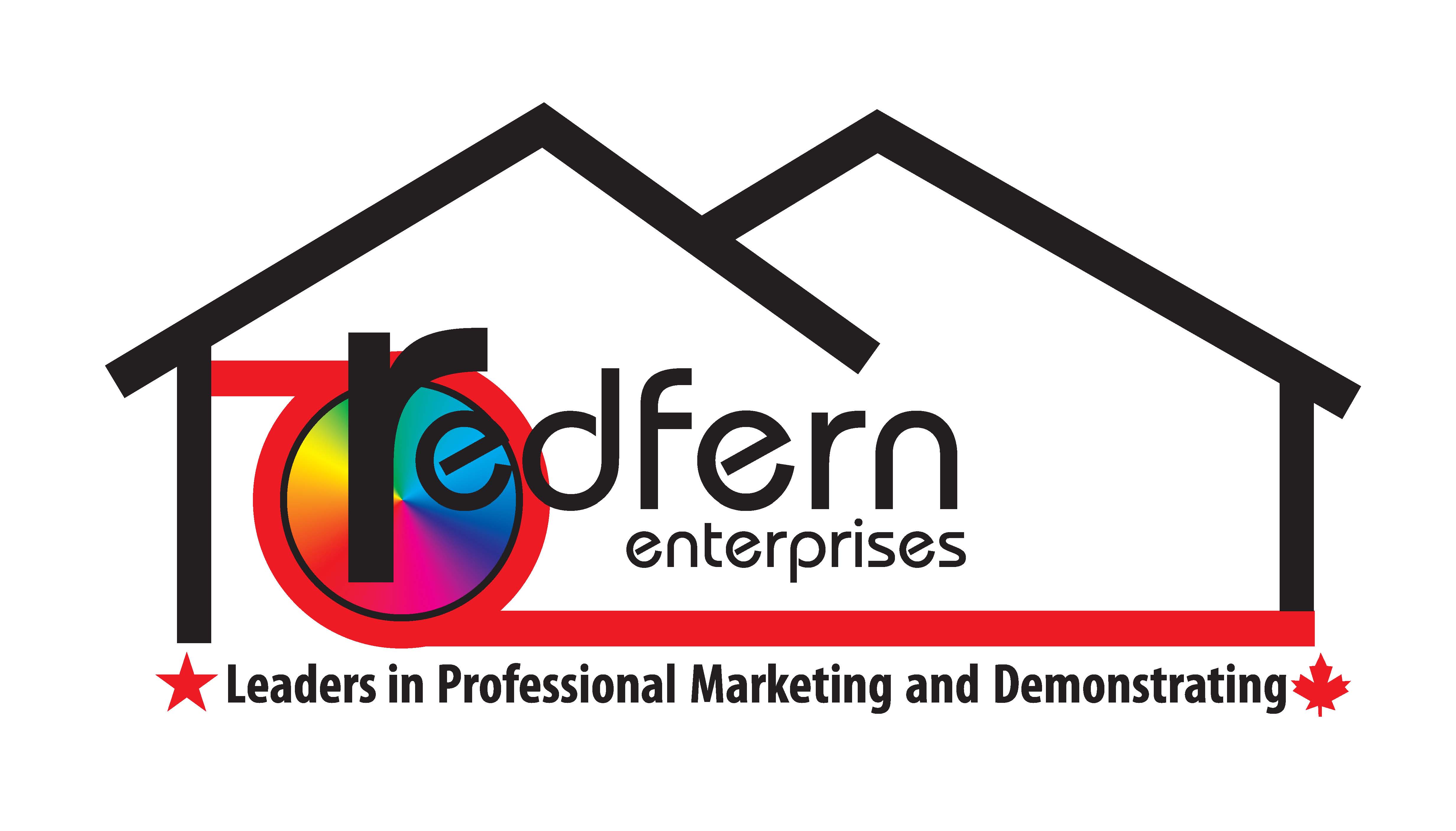 Booth: 1732, 1000, 1632, 1933, 1639, 1039, 1339, 1740
101-127 Commercial Drive
Redfern Enterprises leads North America in the art of professional marketing and demonstrating. We proudly represent the Eurosteam line of products, as well as multiple household helpers, rest, relaxation, health and fitness products, including Panasonic and BackPlus Massage Chairs.
See our website for more information.